Apps and Plugins¶
Portal Apps allows anyone to extend the features and capabilities of Portal. We have enabled areas in Portal to be extended by implementing interfaces so that you can override or enhance the functionality of Portal to suit your needs. You create Apps by using the Plugin system.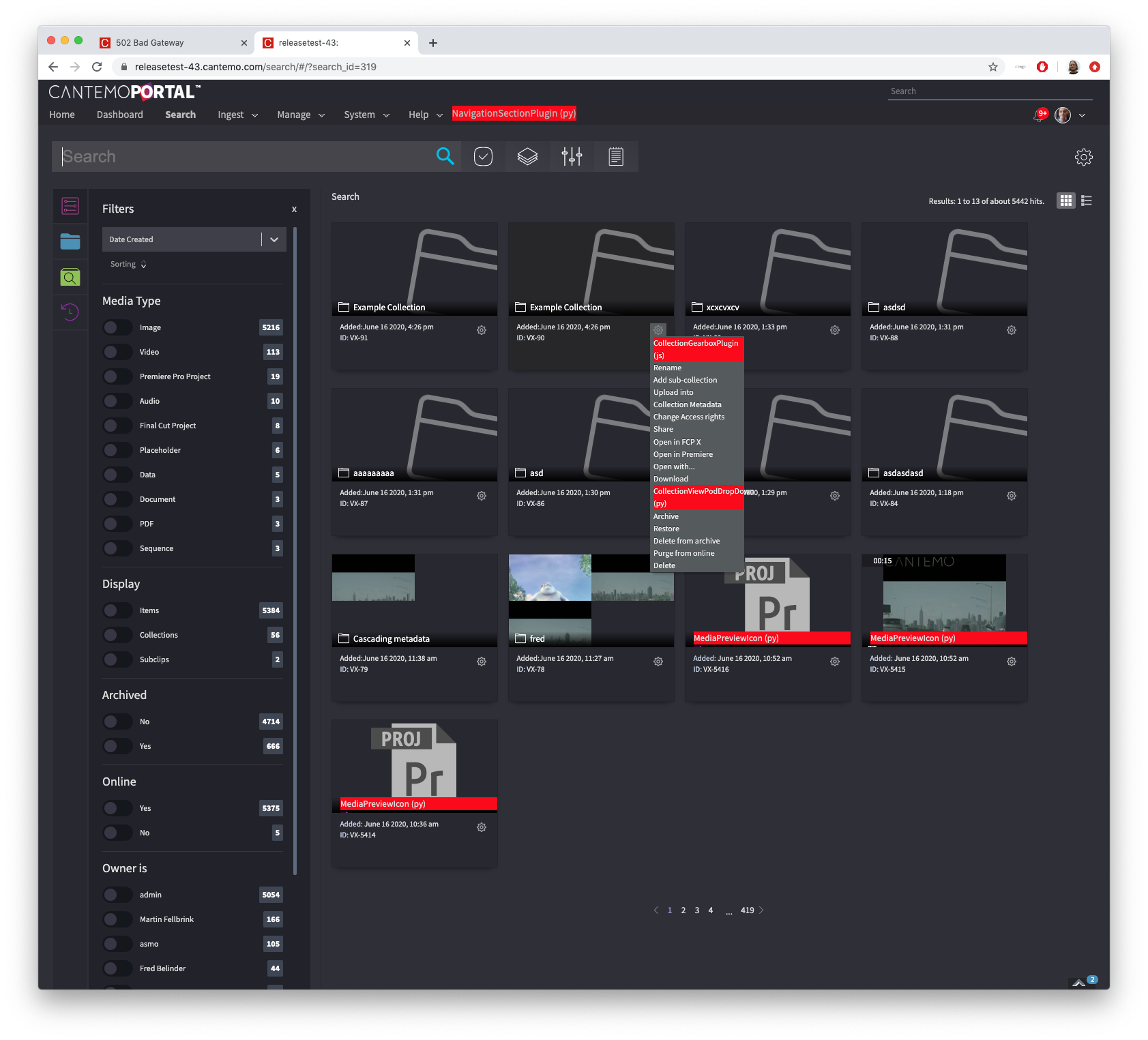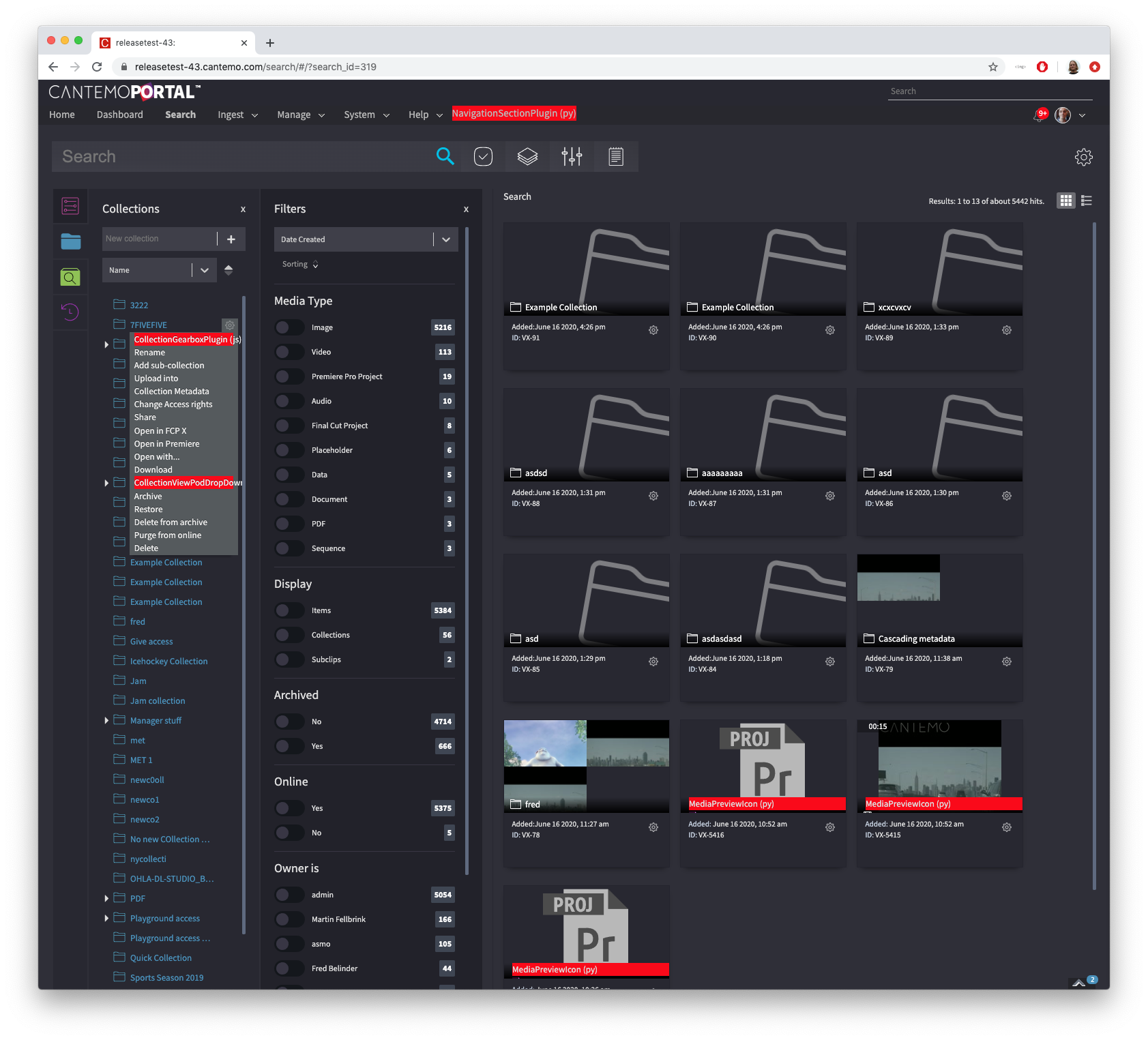 The Portal plugin system is based upon a component architecture which creates functional interfaces and services which allow components to easily extend each others' functionality. Each component can offer its own API by declaring extension points.
We have created extension points in Portal which are detailed in this documentation, we also create extension points in the theme to allow you to inject basic information and functionality into a page.
As well as this, Portal raises many events which can be used to trigger functionality decoupled from the main Portal code base. Signals are raised at key moments such as pre-saving of a record or post-saving, and Receivers are notified of such events to trigger extra functionality.