Searching¶
Search for content on the system is one of the quickest ways of finding content based upon the metadata added saved with the items in Portal. Please see the metadata section for more details.
Portal will show results of all the items that you have permission to access, whether they are read-only or read-and-write permissions. All items you have permission to view will be displayed when search result is returned from backend.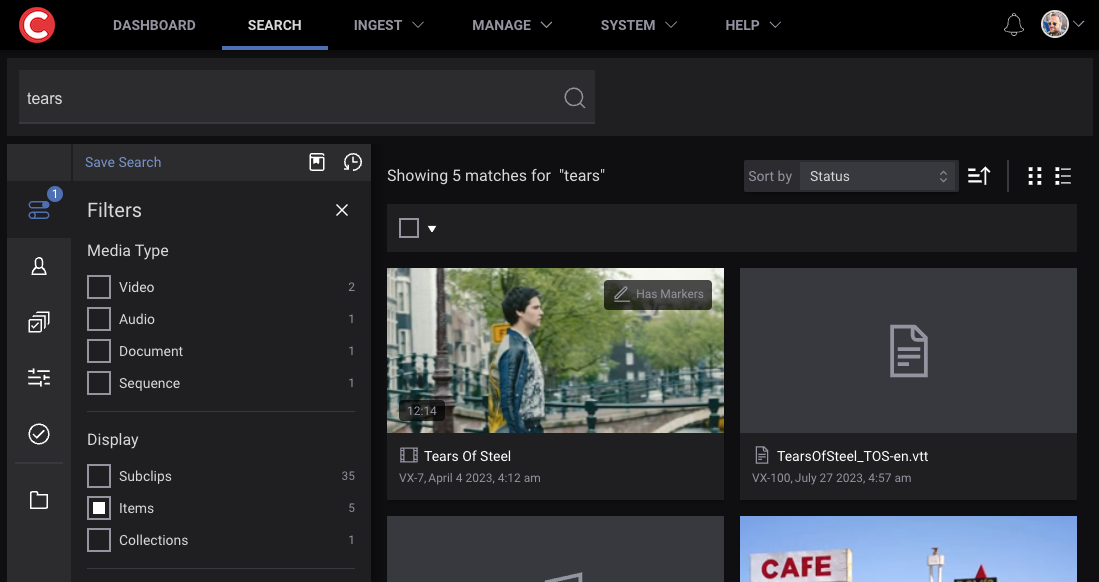 We provide multiple methods of searching from basic search to advanced searches based upon the metadata that your Portal system is setup to use.