Themes Overview¶
Themes allow for having more than one look and feel on a Portal site, targeted down to the individual user. Users can be allowed to change the theme that they see, or that can be restricted to an Administrator to set it for them.
The standard theme deployed with Portal is called core.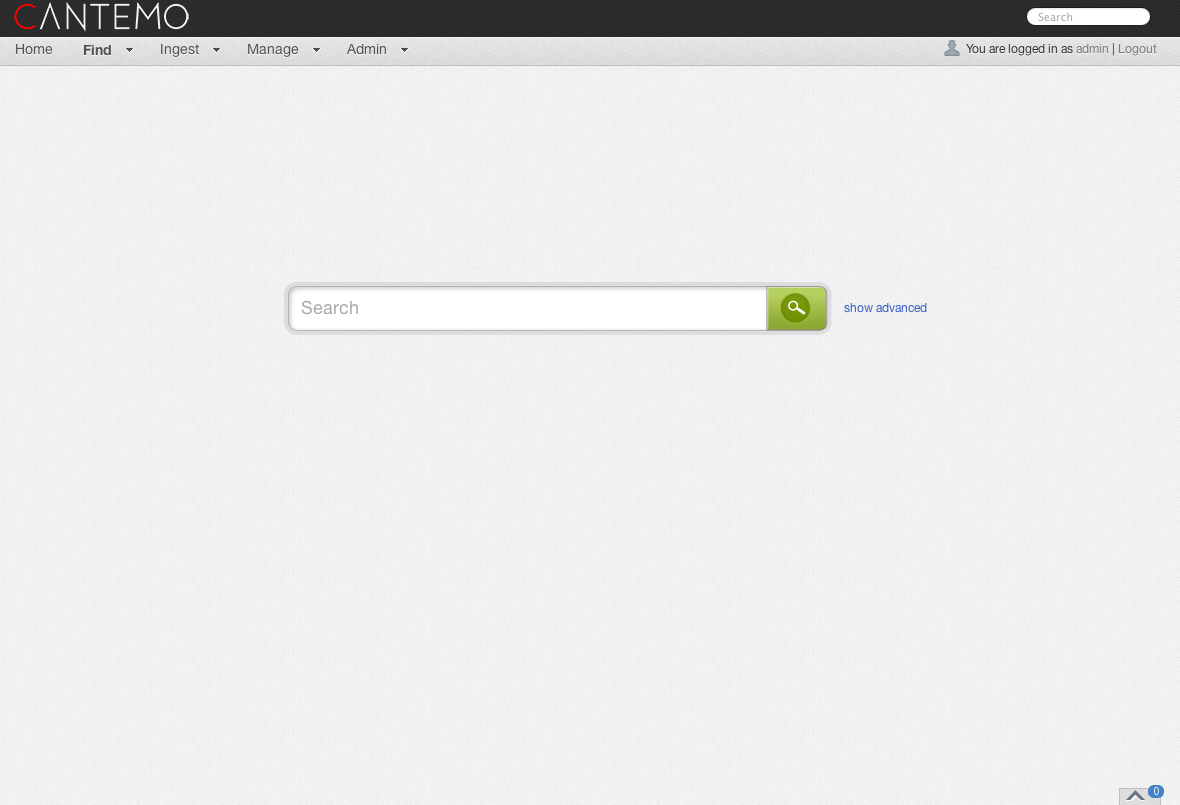 Users are associated with a theme, with a default theme for the whole site.
Themes can inherit from the default theme, so that templates don't have to be replicated across whole directory structure. This makes it easier to target specific areas of the site that you want to customize without having the overhead of maintaining multiple copies of the same file.
A theme also has a link to the master CSS file holding the root CSS for that theme.
Each theme should also have a logo associated with it.
If you decide to create your own theme please read the following sections carefully. This is a basic checklist of what you need to do:
Create a folder with a template subfolder in the portal_themes directory.

Create a new theme in the Administration Interface.

Copy the template that you wish to alter from the core theme to your own theme.

Change the CSS.
It is recommended that you place our core theme in to some kind of version control system alongside the .less files from portal_media folder for core. Then you can create your files from here. When we update the themes and stylesheets you can check these into your version control system and do a diff to see what has changed from the last time.